EOQ 2022 - Austragungsort & Richter
Datum: 30. April und 1. Mai 2022
Veranstalter: Kynologischer Verein Frauenfeld
Ort: Pferdezentrum Frauenfeld - Waffenplatzstrasse in 8500 Frauenfeld
Richter: Jari Suomalainen und Thora Van Der Stock
Jari Suomalainen (FIN) - Richter EO 2022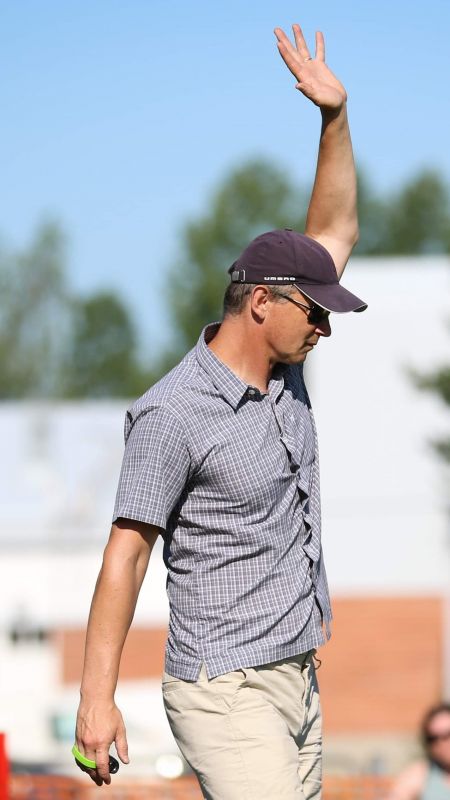 I´m 47-year-old agilityjudge from Finland. I became international FCI- judge in 2013. Recently, I have judged national championships and AWC/EO-tryouts in Sweden, AWC/EO-tryouts in Hungary (and of course in Finland) and a couple years ago I judged in Norwegian Open. This year I was nominated to judge in European Open 2020.
Some of you may remember me when I competed with Frodo. In our long career we won both individual and team in AWC, EO, Nordic championships (individual two times in a row) and Finnish championships (individual four times in a row). Nowadays I don´t compete at this high level, because my hip and leg was operated five years ago, and after that I can´t run agility as fast as I want to run. But that leaves me more time for judging.
When I was a competitor I loved full speed and accuracy. When I plan my courses I aim to these elements. Also I want that my courses are safe even for the fastest dog. I want offer fair and fluent line for the dog, and if the handler makes a good course-plan she/he can get also a good and smooth line. My courses seem to be quite easy on the paper, but because of the speed they usually are not so easy.
It is a great honor to be invited to judge your EO-tryouts in Switzerland. I´m looking forward to see lots of fantastic runs and great emotions during the competition.
Thora Van Der Stock (BEL) - Richterin EO 2022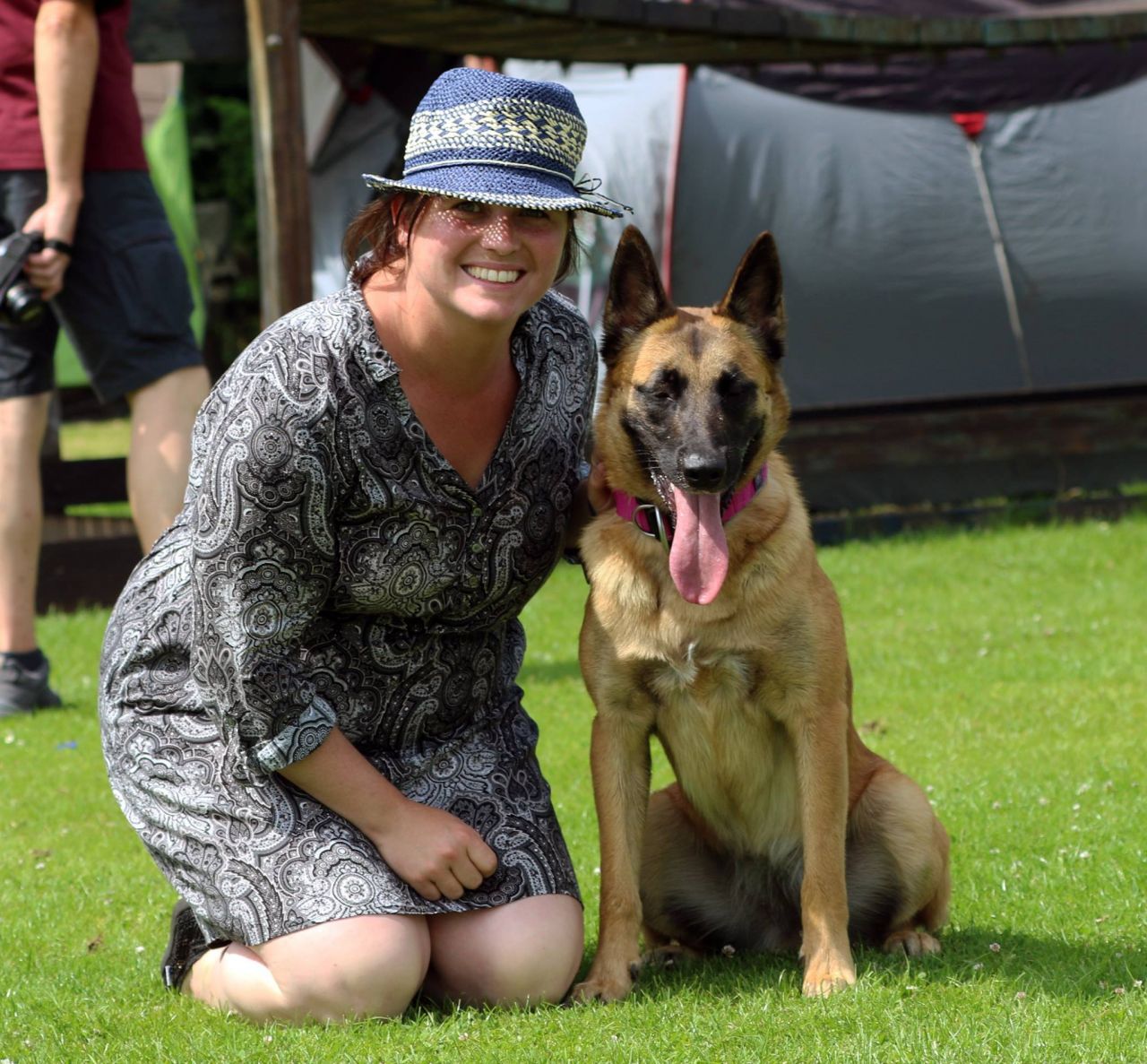 Hi, i started agility in 2004 with my first dog ever, a tervuren shepherd. The evolution of the sport since then is spectacular. Now a competition consist of at 1 side teams who see agility as their weekly sunday social day off and at the other side top sporters with their even more top dogs. This variety makes designing courses a challenging activity. For me its important all teams can attack my course in their own unique way. I try to design save fluid courses possible to handle for all kind of teams but with enough technical points and different options so the more experienced teams can make the difference.
But most of all: "Never, ever underestimate the importance of having fun." - Randy Pausch